CAMBRIDGE AUDIO
EVO-CD (CD Player) (BLACK)
---
High quality audio CD transport – designed exclusively for Evo all-in-one players

Custom designed S5 Servo – perfect disc speed & error free playback

Custom digital output to Evo – for pure digital audio signal & retrieval of album artwork for Evo to display

Gapless playback – ideal for classical pieces & DJ mixes

Acoustically dampened metal chassis & CD tray – isolates components, for peak musical performance

Changeable side panels – to match your Evo all-in-one player
---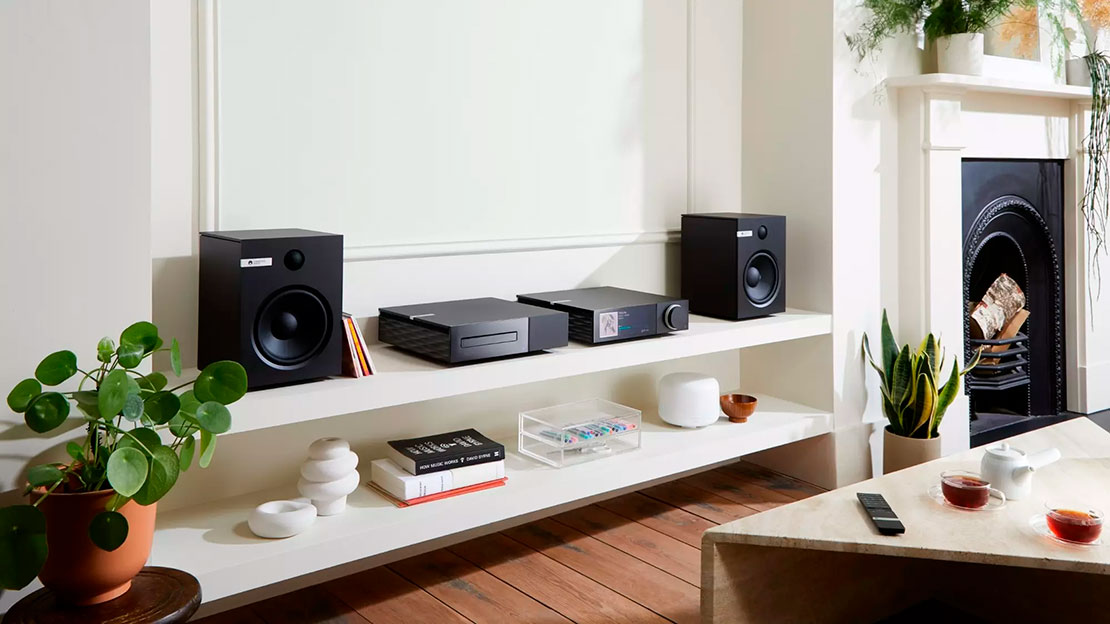 A New Life for CD
Evo CD is the compact disc transport developed to exclusively partner Evo all-in-one players. It shares the same eye-catching design, is crafted from the same premium materials and is engineered to the same exacting standards. Evo CD extracts every piece of musical detail from your discs, then passes it seamlessly to Evo. Your CD collection is now set to join the hi-fi evolution.
---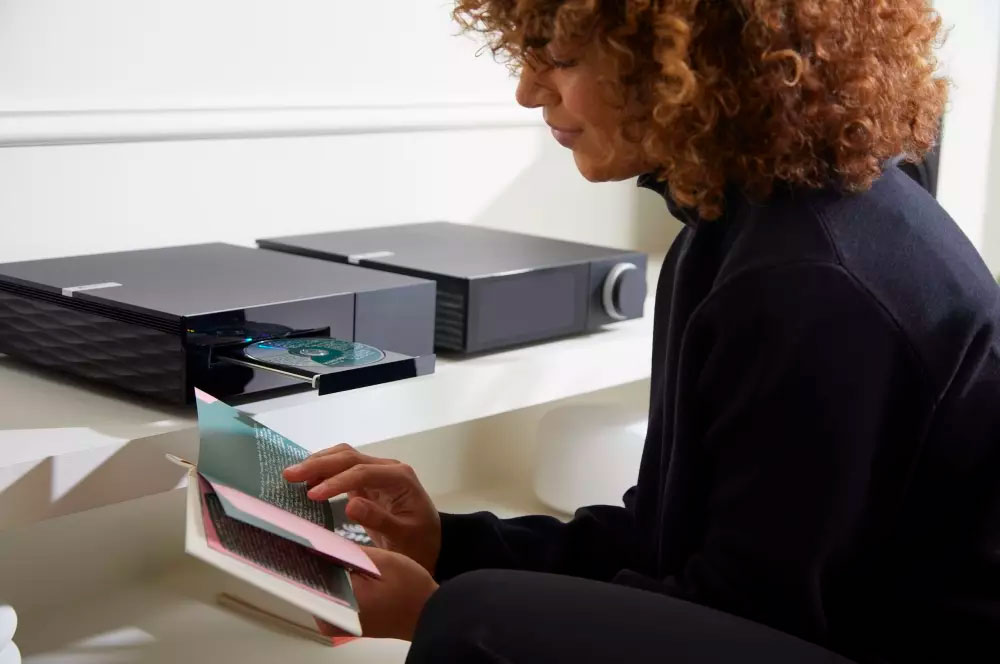 Precision Driving
Evo CD uses our new S5 Servo, an upgrade on the acclaimed S3 found in CXC. It features even better speed precision and musical data retrieval than its predecessor. Evo CD doesn't use a multi-purpose disc drive, but a custom designed piece of engineering with the sole purpose of playing audio CDs with unfailing accuracy.
---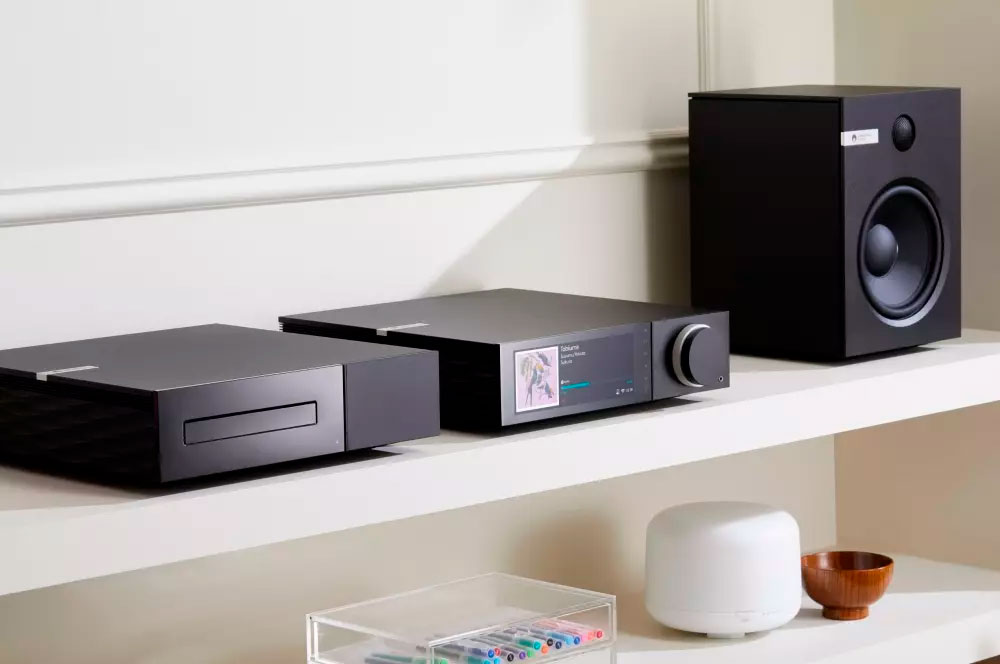 Engineered for Sound
The anodised aluminium that encases Evo CD's precision components not only matches Evo's purposeful design, but it also contributes to its performance. The acoustically dampened metal chassis and drive tray ensures that nothing interferes with the signal as it passes to Evo's Digital to Analogue Converter via its single bespoke 'Evo Link' output cable.
---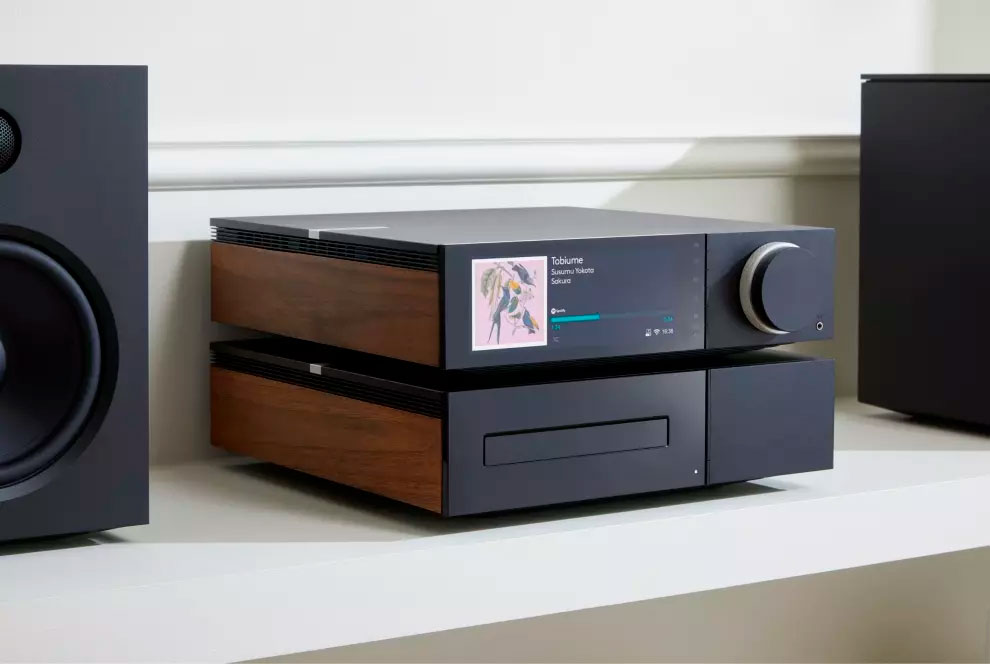 Timeless Style
Designed exclusively for pairing with Evo, Evo CD shares the same premium materials and dimensions – for placement below or side-by-side the all-in-one player. It's your call, as is the decision over which of the two styles of side panels to opt for. Together Evo and Evo CD have a confident style, that acknowledges our heritage but also looks to the future.
---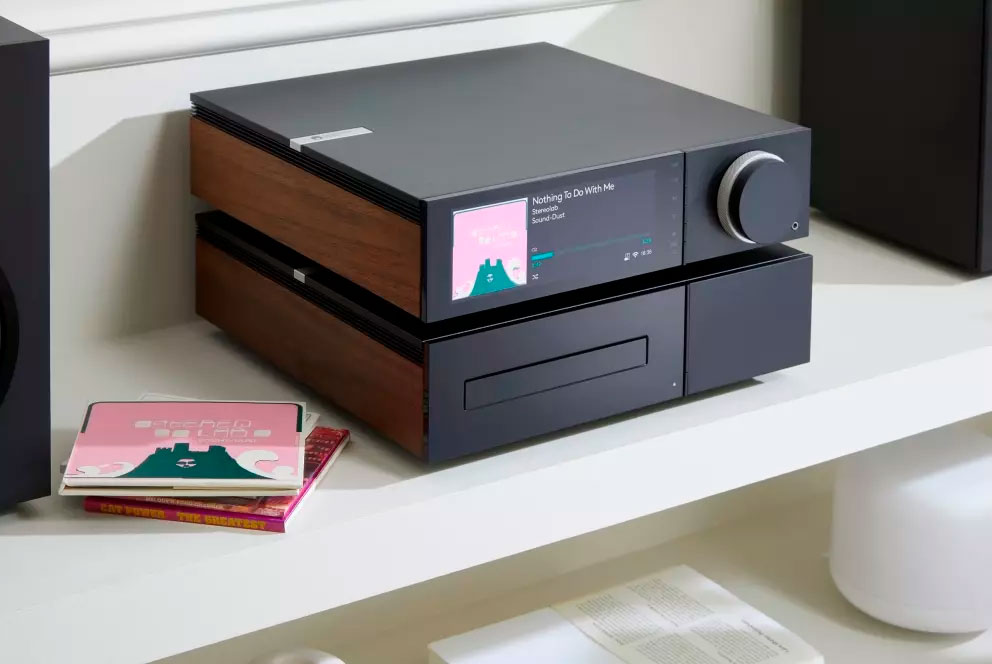 Form and Function
Evo CD's sole purpose is spinning discs, to pass accurate musical information to Evo, this allows for a minimalist design – with a single button on its fascia, to open/close the metal CD tray. Everything else is operated by Evo's remote control or the StreamMagic app on your smart device. CD album artwork, and track information, is rendered beautifully on Evo's 6.8" colour display.
---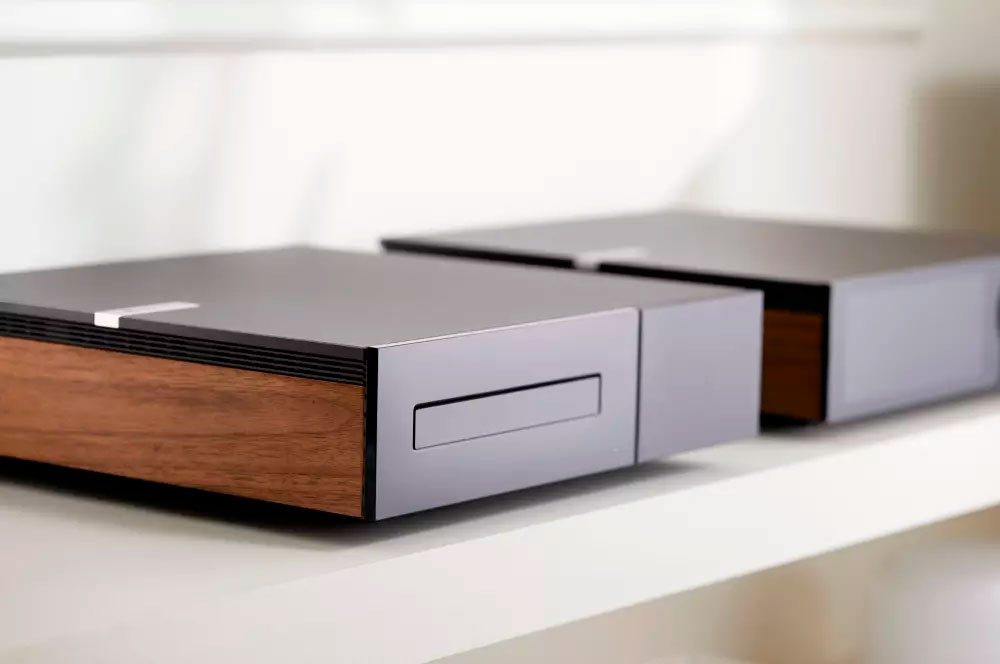 Built to Last
Because it's constructed from carefully selected and uncompromised materials, Evo CD is as robust as it is good-looking. For instance, the full metal CD tray and mechanism was selected for stability, efficiency, and longevity. Like your CD collection, it will stand the test of time – unlocking the music and memories tied-up in those albums for many years to come.
---
Specifications
| | |
| --- | --- |
| output | Custom connection to main Evo unit |
| compatibility | CD-DA, CD-R, CD-RW only |
| Maximum power consumption | 20W |
| Standby power consumption | <0.5W |
| Dimensions (W x H x D) | 317 x 89 x 352mm |
| Weight | 5Kg |